Sao Bien. Room for Education.
Közönségdíj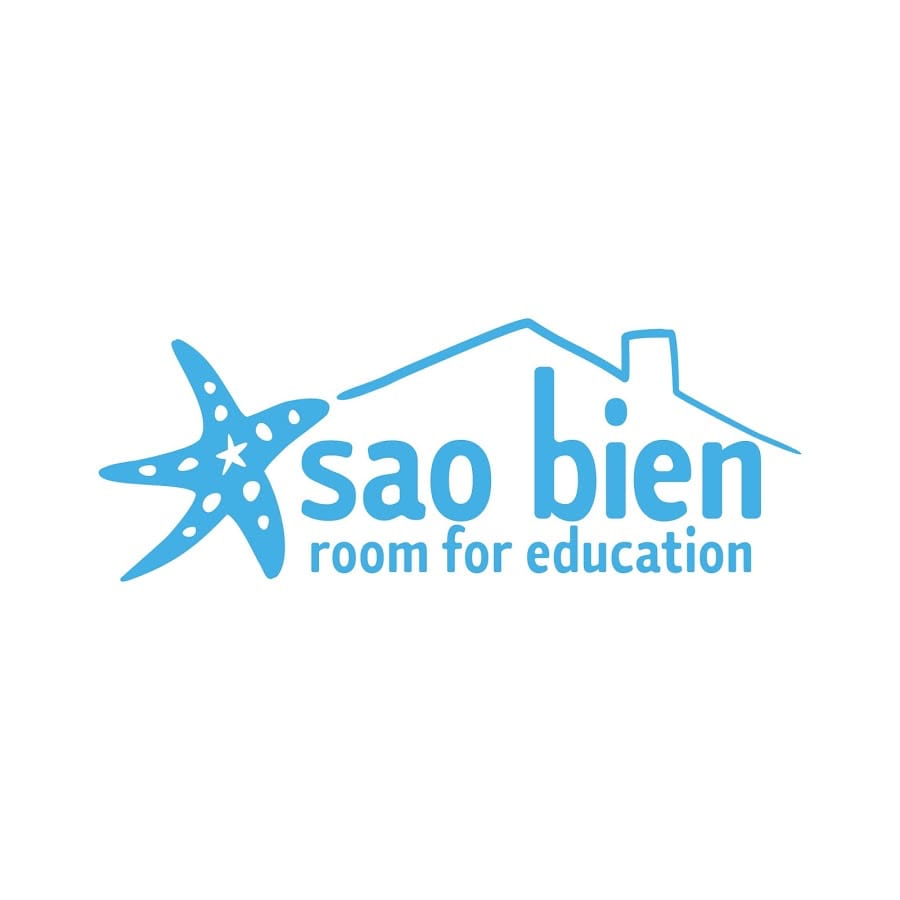 Galéria
Év:

2017
Ország/Régió:

Bécs
Szektor:

civil társadalom/szociális gazdaság
Tevékenységi területek:

óvodapedagógia / iskolai és főiskolai intézmények
egyéb
Célcsoport kora:

0 - 11 év = gyermekek
Célcsoport neme:

férfi és nő
Projektgazda szervezet:

Sao Bien. Room for Education. Verein zur Förderung der Bildung in Vietnam.
Felelős személy:

Rüdiger Rücker
Honlap:
Miről szól a projekt?
Sao Bien. Room for Education is an Austrian non-profit organisation, aiming to support basic education for 6-11 year old children by building schools in the poorest, remote provinces of Vietnam, characterised by lack of infrastructure. The local population, mainly ethnic minorities, benefits right from the start from these projects as local workers are employed for the construction of the schools.