SozialMarie Call for applications 2018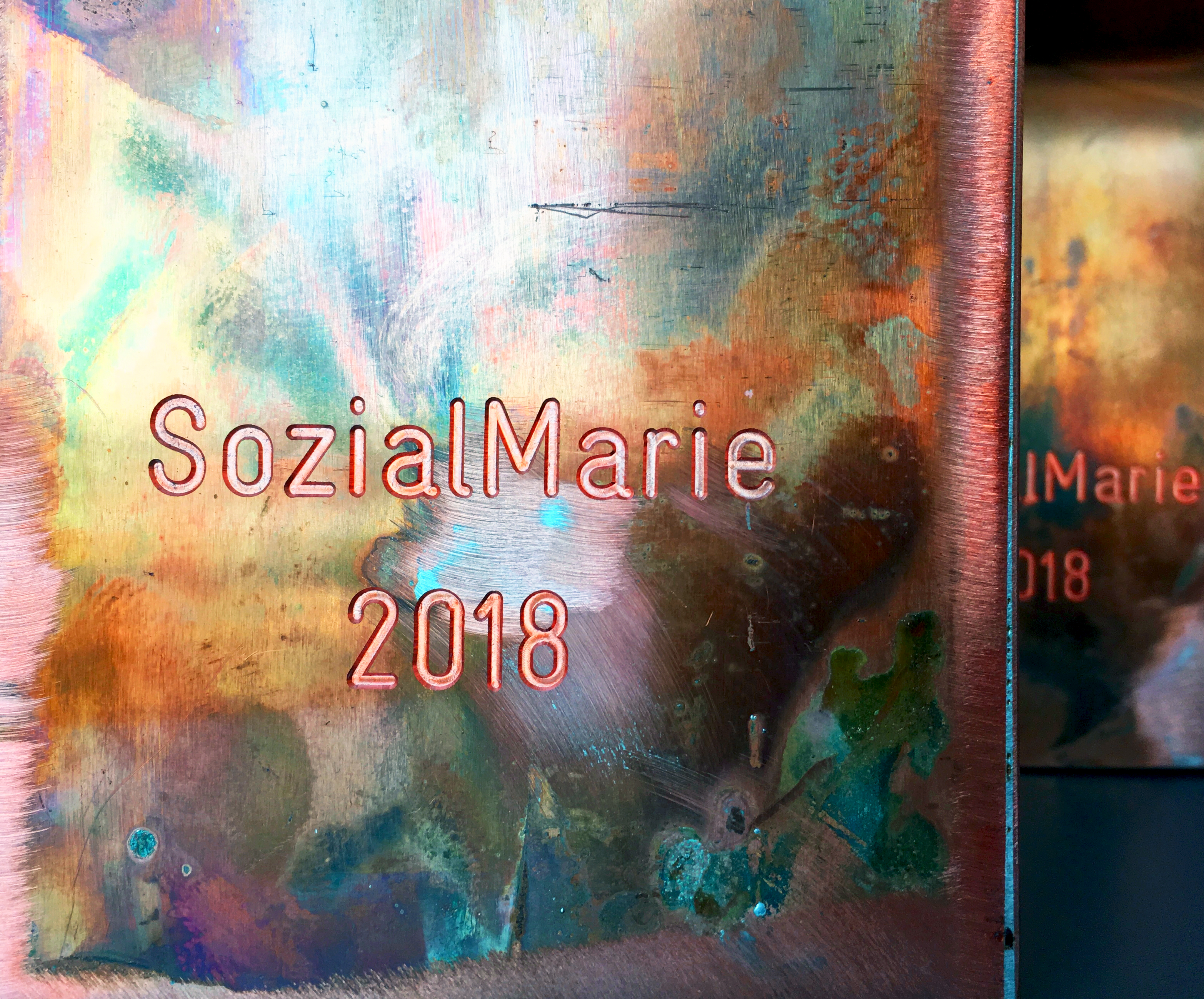 For the 14th time SozialMarie will be awarded. We are looking for projects that design and implement socially innovative solutions to societal challenges. Last year 190 applications have reached us from Austria, the Czech Republic, Hungary, Croatia and Slovakia, 15 projects were awarded SozialMarie prizes on 1st of May 2017.
Are you implementing a socially innovative project which addresses present-day social challenges, conflicts and problems? If yes, then please submit!
Since 2017 all projects are to also be submitted in English so as to facilitate international exchange of knowledge and experience. Try consulting our growing database of submitted projects on our website.
More information: Call for applications & Application form