Public voting 2019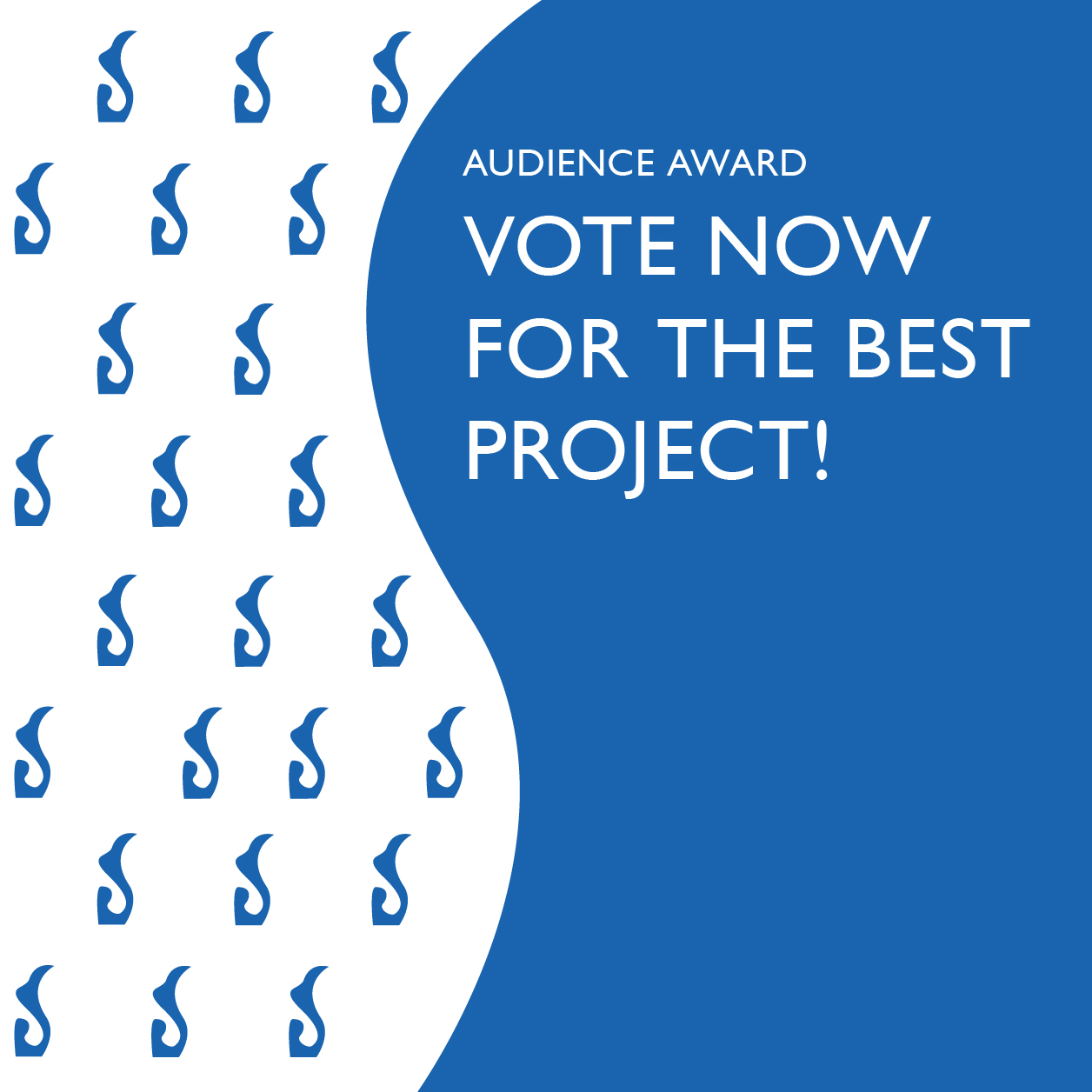 The public voting for the SozialMarie Audience Awards 2019 starts on February 20th and runs until February 27th, 11:59 p.m.!
Join in! Which project is the most innovative in your opinion? Vote for it!
This year 224 projects have been submitted for SozialMarie 2019. The evaluation has started, our Experts of the Jury will announce the nominations for SozialMarie beginning of March.
In the meantime, to speed up time, SozialMarie announces this year's Audience Awards. These are solely decided by the public and do not affect the jury's decision.
Every project submitted for SozialMarie 2019 from Austria, Hungary, Czech Republic and Slovakia takes part in the public voting. These are the countries which are as a whole part of SozialMarie's submission area. The project with the most votes from each of these countries will receive an Audience Award. The four winners will be awarded a 3-minute image video about their projects.
The voting takes place on www.sozialmarie.org. Projects participating in the voting can be found at www.sozialmarie.org/en/projects. Participants have to register on the homepage with a valid e-mail address. Every participant can only vote once. If an attempt of manipulation is detected within the public voting the concerned project will be disqualified.
Follow us on Facebook and share our call for the public voting!
Have fun voting!
If you need information or have questions, please get in touch.