Online Q&A Workshop for Applicants
11/09/2020
News
If you want to apply with your social innovation to the SozialMarie call, participate in our Questions & Answers workshop to ask your questions and to get valuable information. Join us on December 2, 2020, 10:00–12:00.
The call for SozialMarie – Prize for Social Innovation is running for the 17th time this year. The world is changing quicker than ever, confronting us with new problems day by day. We need new innovative solutions!
We are looking for excellent socially innovative projects from Austria, Hungary, Croatia, Slovakia, Slovenia and the Czech Republic.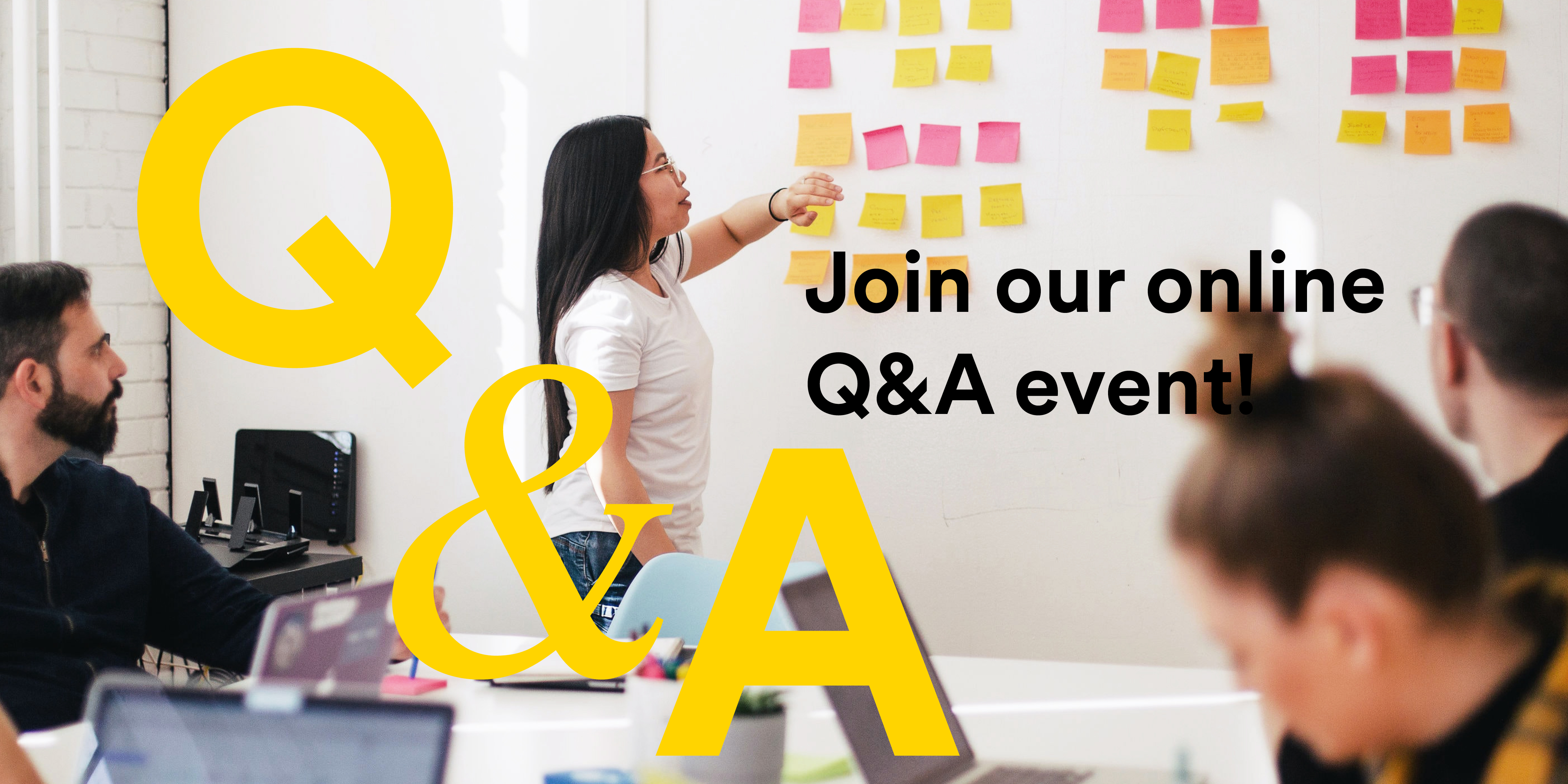 Online Questions & Answers Workshop for Applicants
December 2, 2020
10:00–12:00
Register here
In our online Questions & Answers workshop, you will have the opportunity to discuss questions related to the call for applications and our criteria for social innovation with our jury and evaluators. You will gain insight about the evaluation procedure and a prize-winnig project will help you with practical tips for submitting your application.
Guests
You will get the chance to ask your questions from a diverse group of guests, who each represent a unique perspective within the application procedure.
Dunja Kučinac, project manager of Trešnjevka Neighbourhood Museum (winning project 2020, located in Zagreb)
Elisabeth Hammer, SozialMarie jury member (CEO, neunerhaus, Vienna)
Gabi Gőbl, SozialMarie project evaluator for Hungary (program coordinator, Central European University, Vienna)
Anna Misovicz, SozialMarie project manager, Vienna

Details
The event will be held on zoom. Registered participants will get the zoom-link prior to the event via e-mail.
The event will be in English. Participants will have the possibility to ask questions during the event via chat, in English or one of the SozialMarie languages (German, Hungarian, Croatian, Slovak and Czech). Country coordinators will select and translate questions into English. After the discussion with our guests, we will open break-out sessions in which you can discuss open questions in the local languages.
On Facebook we will collect your questions and topics prior to the event. Make sure to visit our page and give us a like!