Award Ceremony on May 1 – be there!
03/10/2023
News
Find out which 15 projects will be awarded with SozialMarie at Theater Akzent in Vienna. Register now!
Finally, once again a live Award Ceremony! Are you also eager to find out which 15 projects will be awarded with the SozialMarie - Prize for Social Innovation? See for yourself which innovative solutions are currently changing the world. Exchange ideas with committed, creative and courageous innovators from Austria, Hungary, the Czech Republic, Croatia, Slovenia and Slovakia. Be inspired by an international community!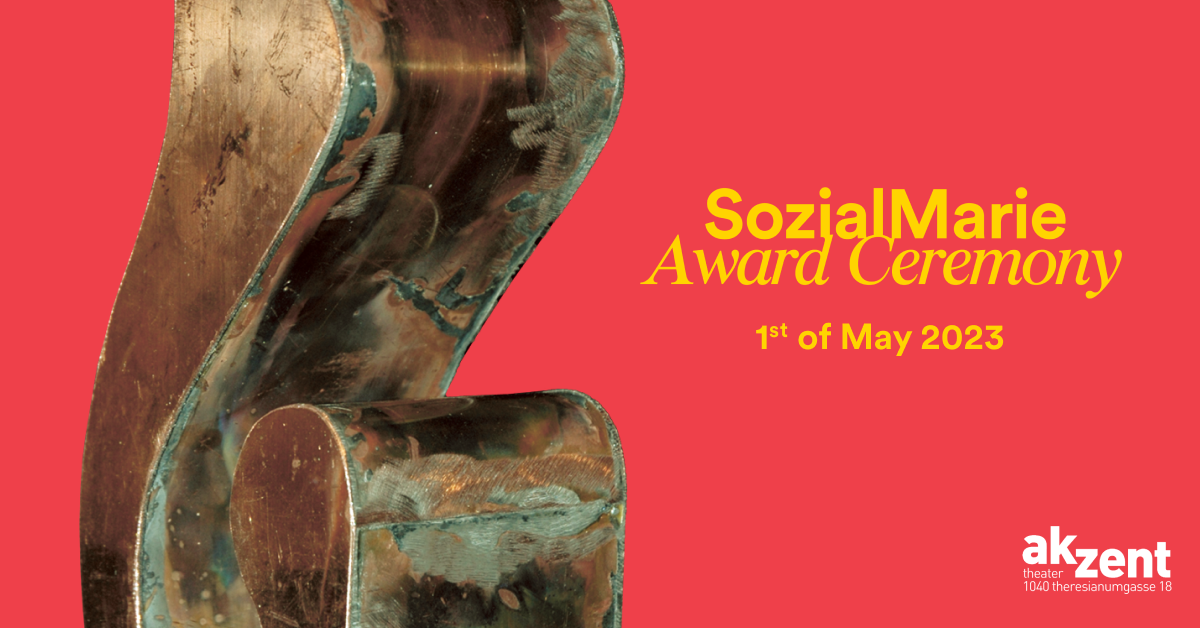 Register today for the Award Ceremony
When? May 1, 2023
Admission: 17:15
Award Ceremony: 18:00 – 20:00
Buffet & Networking 20:00 – 21:30
Where? Theater Akzent
Theresianumgasse 18, 1040 Vienna
Free admission, limited seats. The event will be held in English.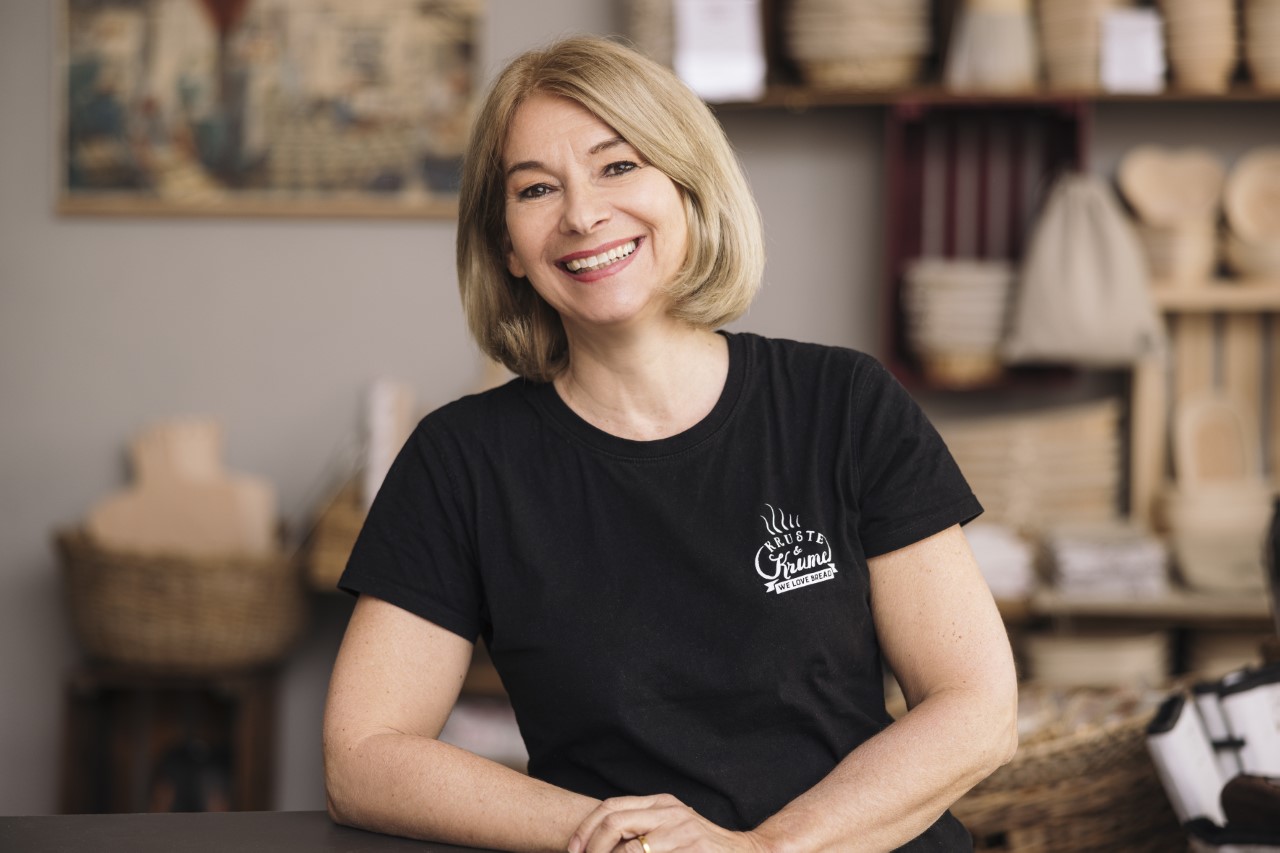 Every year, inspiring personalities take over the active patronage. This year we welcome Barbara van Melle as patron in Austria, she will select one of the nominated projects on May 1 and accompany it for one year. Barbara van Melle is an entrepreneur, bread baker, journalist and author. She opened Vienna's first bread baking studio – Kruste&Krume in 2018, and hosted the SozialMarie Award Ceremony at ORF RadioKulturhaus for years. (Foto © Lukas Lorenz)
Stephanie Cox, co-founder of Chancen:reich and initiator of educational projects such as Land der Bildung or TEDxDonauinsel will guide us – for the first time in English – through the evening.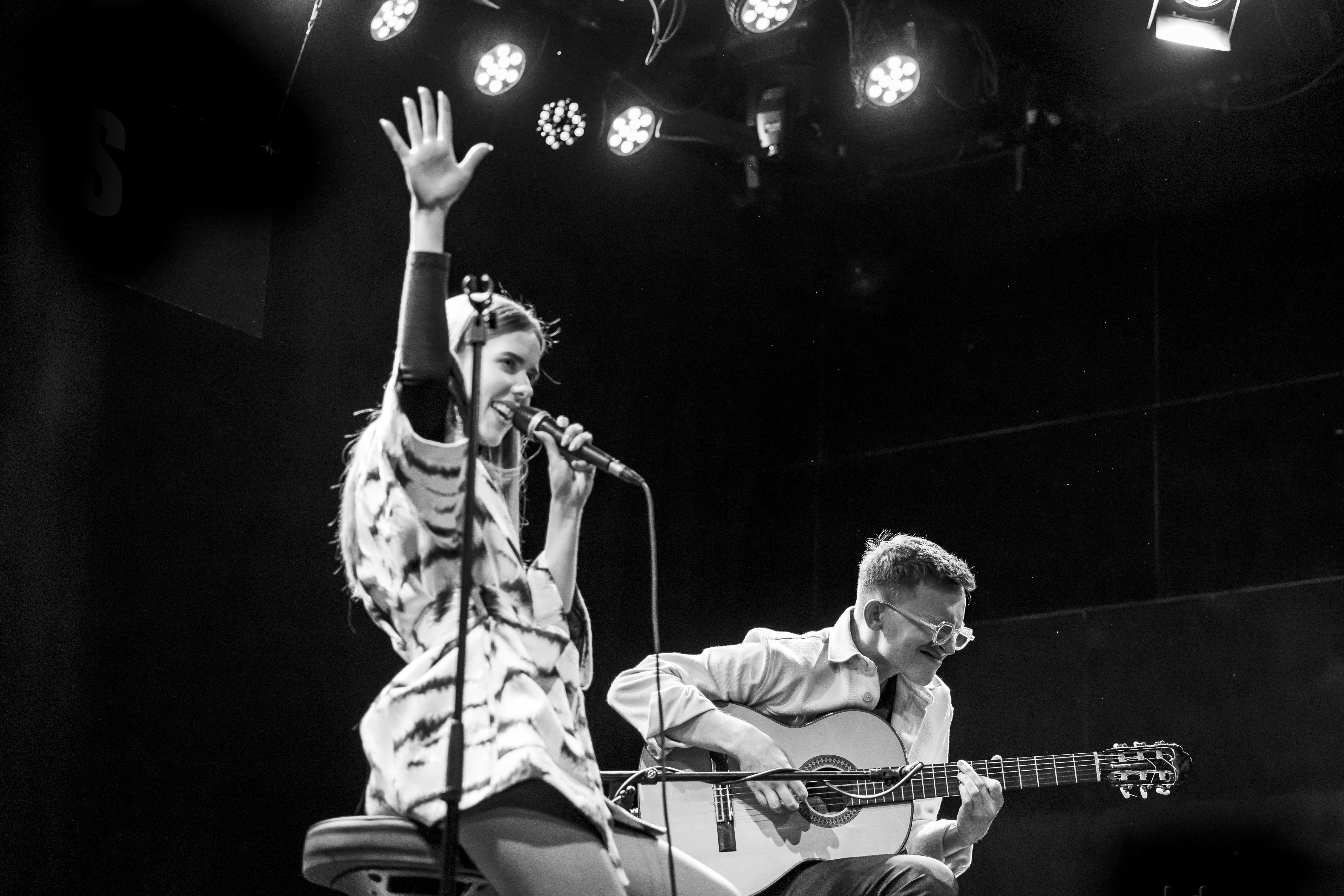 Musical entertainment will be provided by Lash & Grey from Slovakia: the duo has released two albums within two years and received several awards (including Best Debut, Best Single and Best Album of the Year). Meanwhile, they perform together with recognized international artists.