Feather Picking
Theater, movie and education for social inclusion
1,000 Euro Prize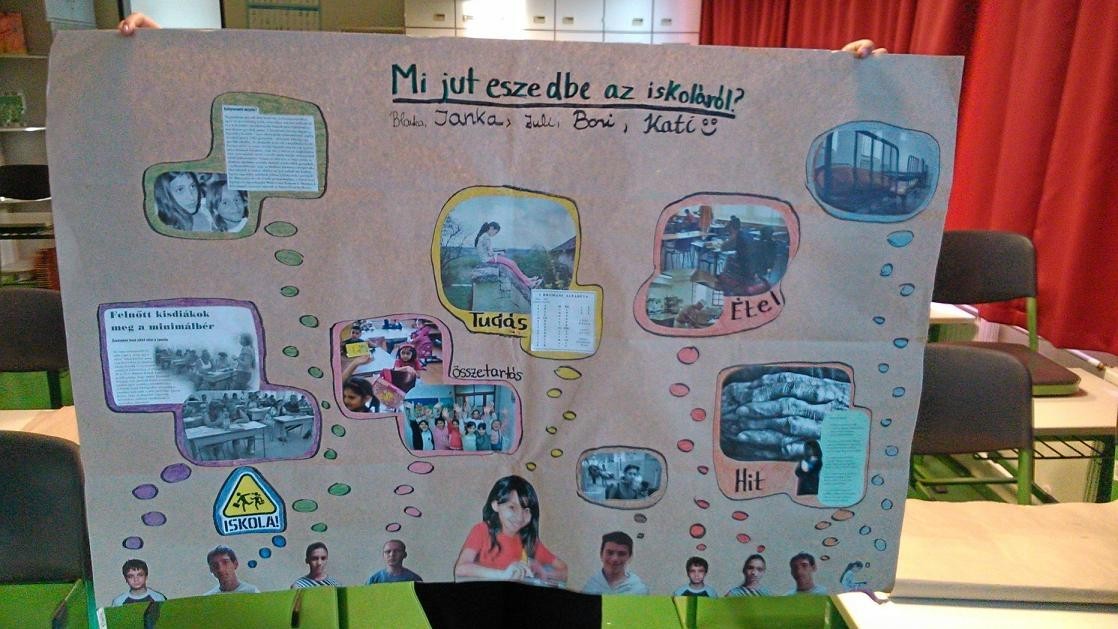 Gallery
Year:

2014
Country / Region:

throughout Hungary
Sector:

Civil Society/Social Economy
Fields of action:

Migration / Interculturality / Ethnicity
Age of the target group:

19 - 25 years = young adults
Gender of the target group:

all genders
Project owner:

Women for the Future Association
Responsible person:

Rodrigó Balogh
Website:
What is it about?
The Feather Picking play, movie and workshop proves that the presentation and discussion of the actual social questions has an important place in the contemporary theater, movie and schools; that professional cultural and educational initiatives can be realized with the active participation of disadvantaged youngsters.
Appreciation of the Jury
From the theatre play to the docufiction to the workshop in sixth form: each time borders are transgressed: lived discrimination is lifted onto stage; young Roma incarnate their and others' stories in plays or films; they are trained for this; young Roma and non-Roma come into sixth form and ask questions on the life of young Roma and on the relation between Roma and non-Roma. "Feather Picking" has multiple socially innovative effects: the participants get ahead professionally, the culture scene is stimulated in terms of content and form, and schools open themselves to a discourse that was hitherto socially neglected.