Video Directory for Asylum Seekers in Austria
1,000 Euro Prize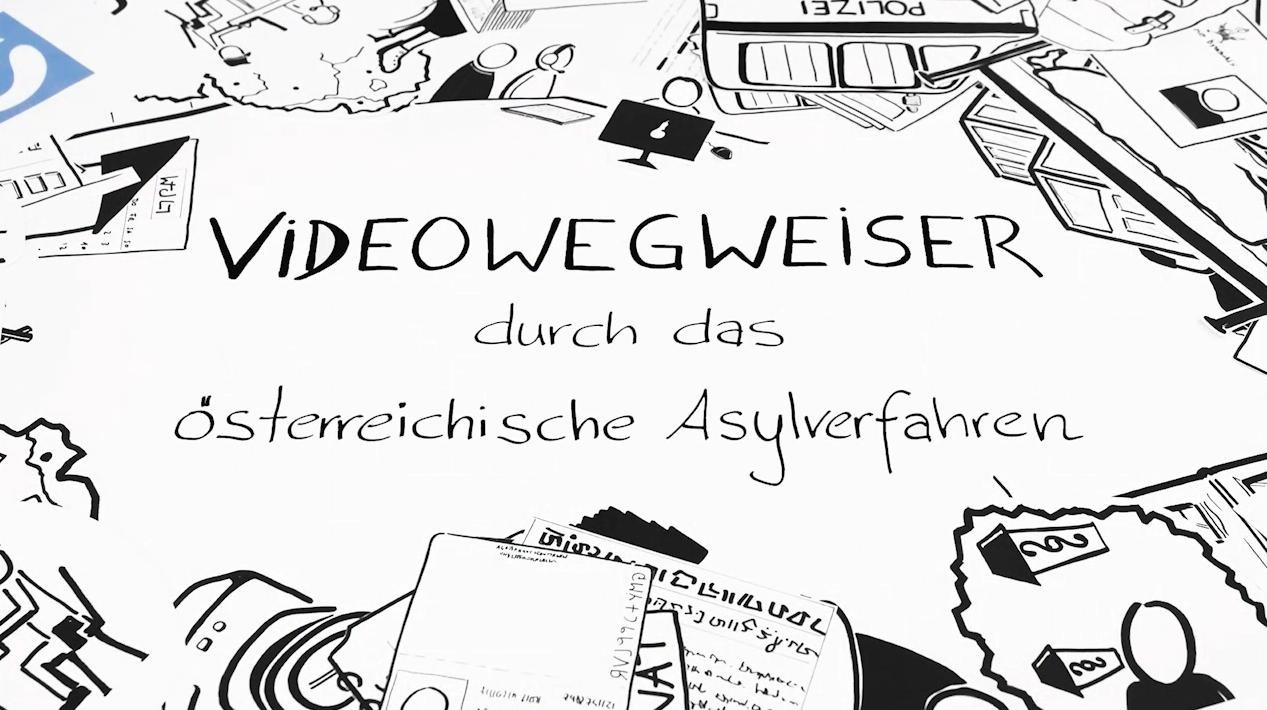 Gallery
Year:

2014
Country / Region:

Tyrol
Sector:

Civil Society/Social Economy
Fields of action:

Migration / Interculturality / Ethnicity
Age of the target group:

all age groups
Gender of the target group:

all genders
Project owner:

Plattform Rechtsberatung
Responsible person:

Julia Kovacs
Website:
What is it about?
This is an information tool for refugees and other interested people which ambitions to portray the ever-amended Austrian Law of Aliens (Fremdenrecht), the overly complex Austrian asylum procedure and the rights and duties linked to it in a clear and easily understandable way, whether the users can read well or not. The first version was available in six languages for six months. Presently, the judicature on the last administrative law reform is under observation and at the same time, the functionality of the first edition and its effects are being evaluated together with refugees and NGOs. In summer 2014, the second version will be available online in eight languages.
Appreciation of the Jury
Asylum law and the Law of Aliens are a mystery not only for refugees but often also for those who work in this or adjacent fields. Constant changes, lack of clarity, difficulties of interpretation seem as if intended by the law maker. The Platform Legal Advice takes action against these deficits and thus sets a socially innovative benchmark: in the languages of the most common countries of origin, with spoken information, graphically supported, compiled together with refugees, with fast recall of obsolete information.
A directory that deserves its name – it points the way towards legal certainty for refugees.