Headhunters with Wings
Let's seek together!
Nominated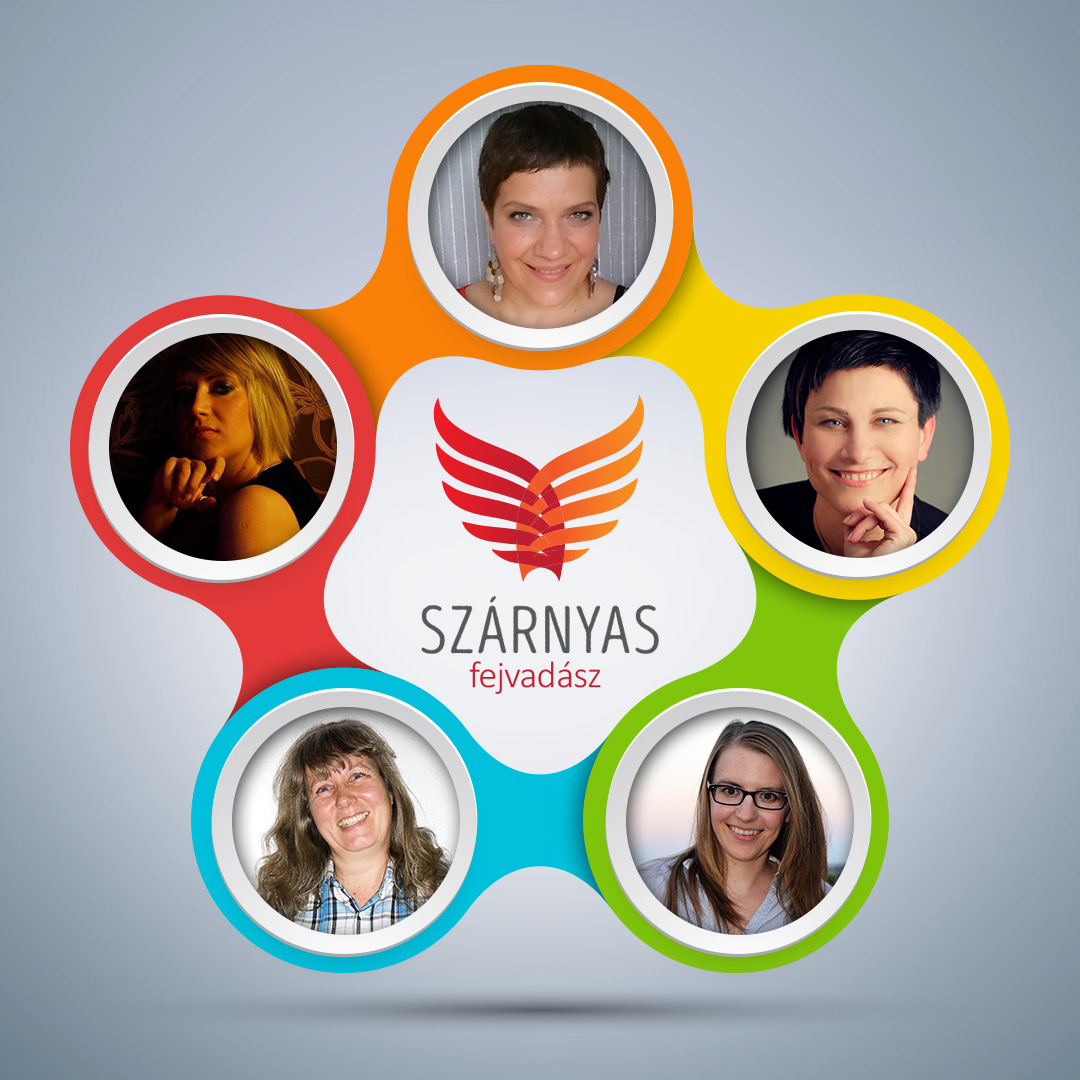 Gallery
Year:

2018
Country/Region:

Hungary
Sector:

Civil Society/Social Economy
Fields of action:

Work / Unemployment / Professional qualification
Age of the target group:

above 60 years = seniors
26 - 60 years = adults
19 - 25 years = young adults
12 - 18 years = youths
Gender of the target group:

all genders
Project owner:

Szárnyas Fejvadász
Responsible person:

Szilágyi, Diána
What is it about?
Szárnyas Fejvadász is a job hunting page on Facebook, which utilizes the potential of the community to help match the right employers and employees. Our operation is non-profitable, based solely on voluntary work. Team members work on the site besides their own jobs and families, sharing as many job postings as possible. The page launched in July 2012.