mp3 Projekt "Simp3l"
1,000 Euro Prize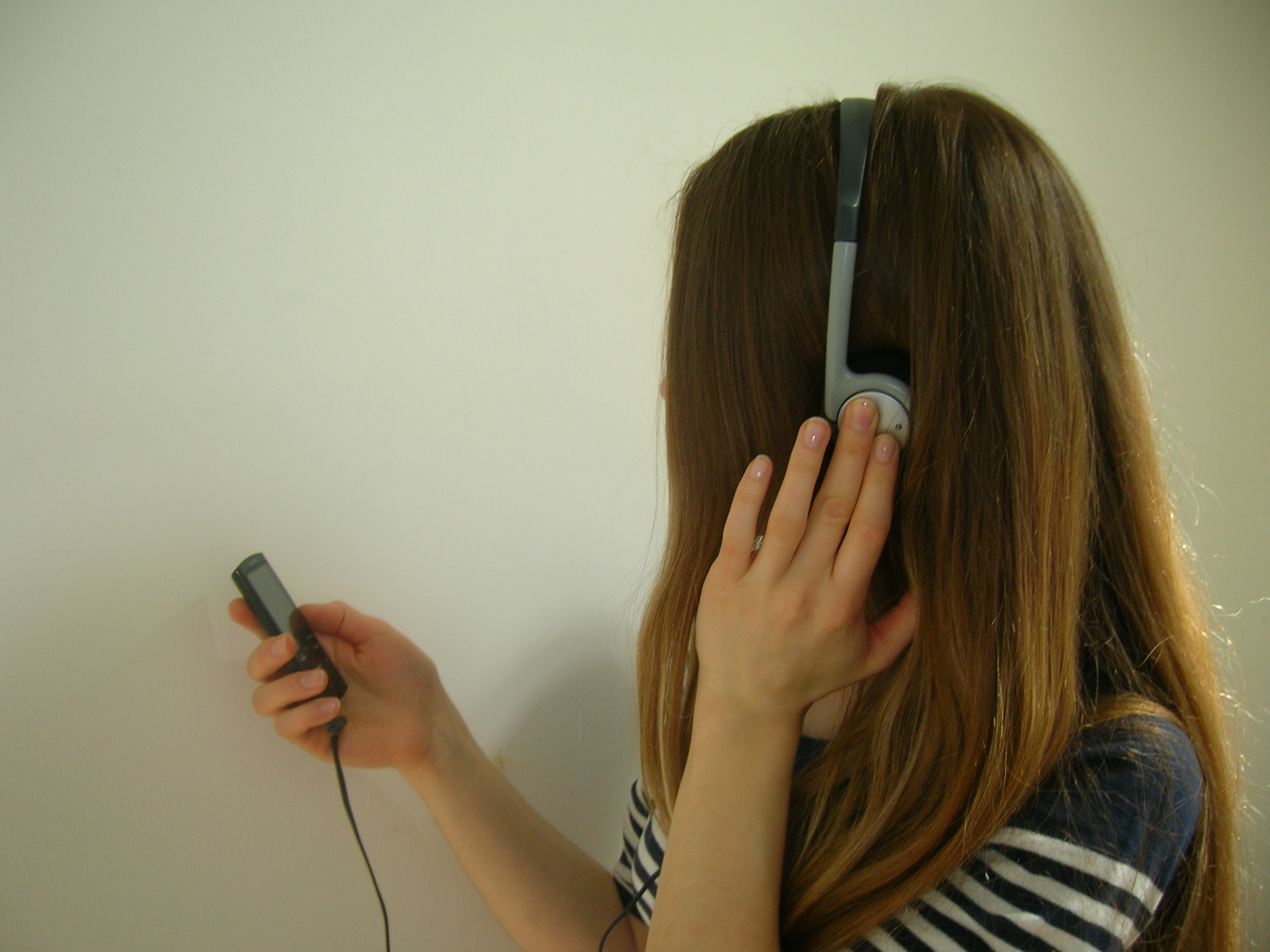 Gallery
Year:

2013
Country / Region:

Upper Austria
Sector:

Civil Society/Social Economy
Fields of action:

Health / Care
Age of the target group:

26 - 60 years = adults
Gender of the target group:

all genders
Project owner:

Caritas für Menschen in Not
Responsible person:

Beratungsstelle LENA
Website:
What is it about?
Whether in nightclubs or brothels, mainly in Linz, Pasching, Leonding and Wels, or the public health department in Linz, the four social workers of the LENA advice centre always have an additional tool at hand for their outreach work with providers of sexual services: an MP3 player, so that the information they have brought with them (concerning disease prevention, legislation, behaviour during police checks, important phone numbers) can also be heard. The number of illiterate women is rising and others working in the sex industry may also sometimes rather listen than read. Currently the service is available in Bulgarian, Romanian, Hungarian and Turkish, and possibly soon also in Czech.
Appreciation of the Jury
Very simple and highly effective. When written information no longer reaches its target, we must return to oral communication (now in a format that can be stored). Being mobile and essentially invisible, it can supply sex workers with information that promotes their autonomy. Such information protects and strengthens them so they are better able to defend themselves against injurious and exploitative demands that are harmful to their health or against attempts to exclude them because of their work and origin. The mp3 information is an innovative solution well received by sex workers and can be expanded upon and used for other purposes. It is 'Simp3l' in the very best sense of the word.