AT HOME
Deposit Guarantee for Refugees
2,000 Euro Prize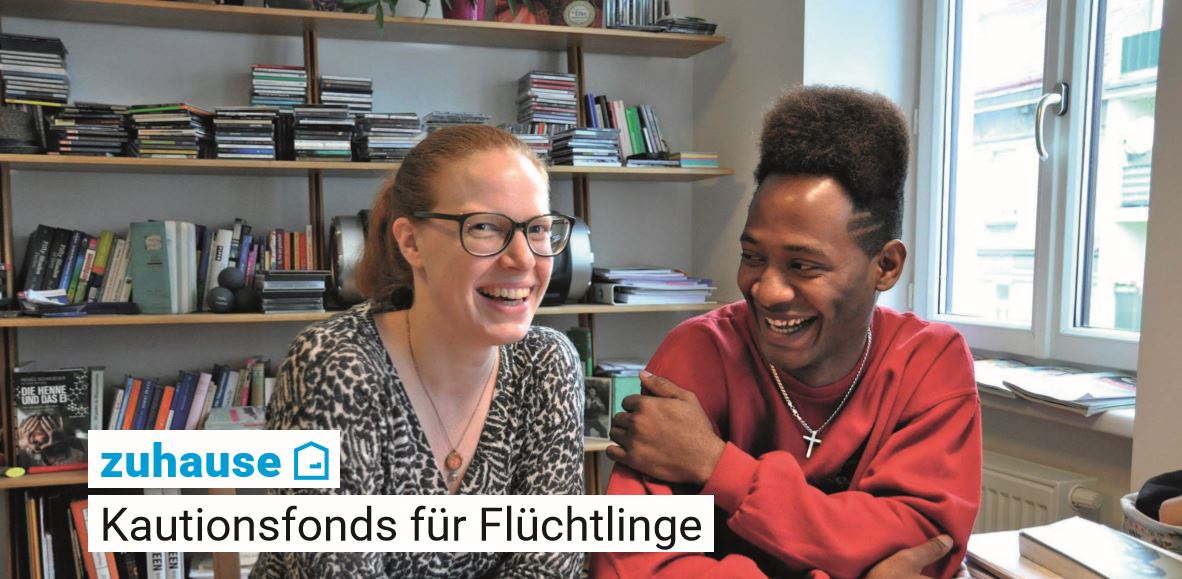 Gallery
Year:

2018
Country / Region:

Vienna
Sector:

Civil Society/Social Economy
Fields of action:

Poverty / Homelessness / Indebtedness
Migration / Interculturality / Ethnicity
Age of the target group:

26 - 60 years = adults
19 - 25 years = young adults
Gender of the target group:

all genders
Project owner:

ALPINE PEACE CROSSING - Verein für Sozial- und Flüchtlingshilfe
Responsible person:

Dr. LÖSCHNER Ernst
Website:
What is it about?
Flats are expensive, for all. But even the more for refugees - they have no access to social or subsidized housing. Deposits and commissions exceed their funds many times over. AT HOME is available as a guarantor, which relieves tenants of financial pressure and guarantees landlords a quick and unbureaucratic payment of the deposit in case of damage.
Appreciation of the Jury
Integration, when innovative, feels AT HOME and thrives. Like a bank guarantee in the financial world, the escrow account provides financial security for when something goes wrong. Yet the handling does not become more complicated. AT HOME is simply an integral part of the counselling of people with asylum or subsidiary protection status. The security deposit guarantee makes better quality homes accessible to them. The reliability of the selected tenants is of great importance, it increases leverage by improving reputation: the 20,000 euros currently available allow for 100 rent deposit guarantees. Success helps increase funds and the project is planning to extend its very effective activities beyond Vienna soon.