Integration through apprenticeship
Kuratorium Wiener Pensionisten-Wohnhäuser
2,000 Euro Prize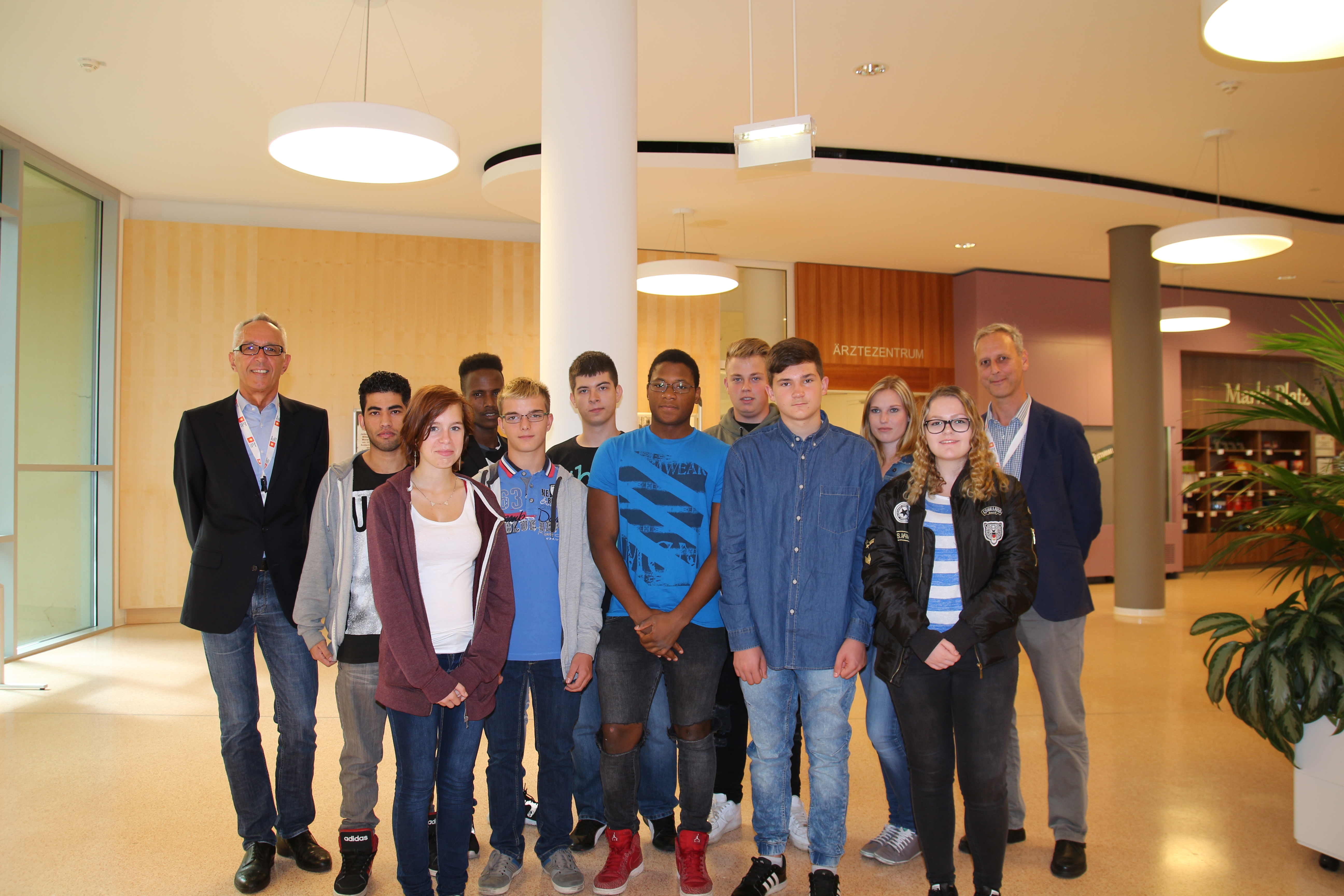 Gallery
Year:

2018
Country / Region:

Vienna
Sector:

Public Administration
Fields of action:

Work / Unemployment / Professional qualification
Migration / Interculturality / Ethnicity
Age of the target group:

12 - 18 years = youths
Gender of the target group:

all genders
Project owner:

Kuratorium Wiener Pensionisten-Wohnhäuser
Responsible person:

Erich Lobinger
Website:
What is it about?
Innovation in the project idea - a novelty: the integration and thus the assimilation of unaccompanied young minors and asylum seekers due to the possibility of a chefapprenticeship in the Kuratorium Wiener Pensionisten-Wohnhäuser.
Appreciation of the Jury
A proven method of integrative vocational training for youths, who would otherwise hardly be considered in the selection process, is systematically opened up to a new target group. The Senior Homes called "Houses for Living" live up to their names. With the thousands of people from various countries who work and live there, they are most appropriate for providing professional perspectives for the young asylum seekers who, instead of just hanging around and waiting, can put their commitment at the service of their – hopefully – country of acceptance. Integration through apprenticeship is innovative in its concreteness – and unusual. Yet it is so easy to call a halt to rampant discriminating generalisations!