Closer to the community
K2 Centre - Contact with Community
2,000 Euro Prize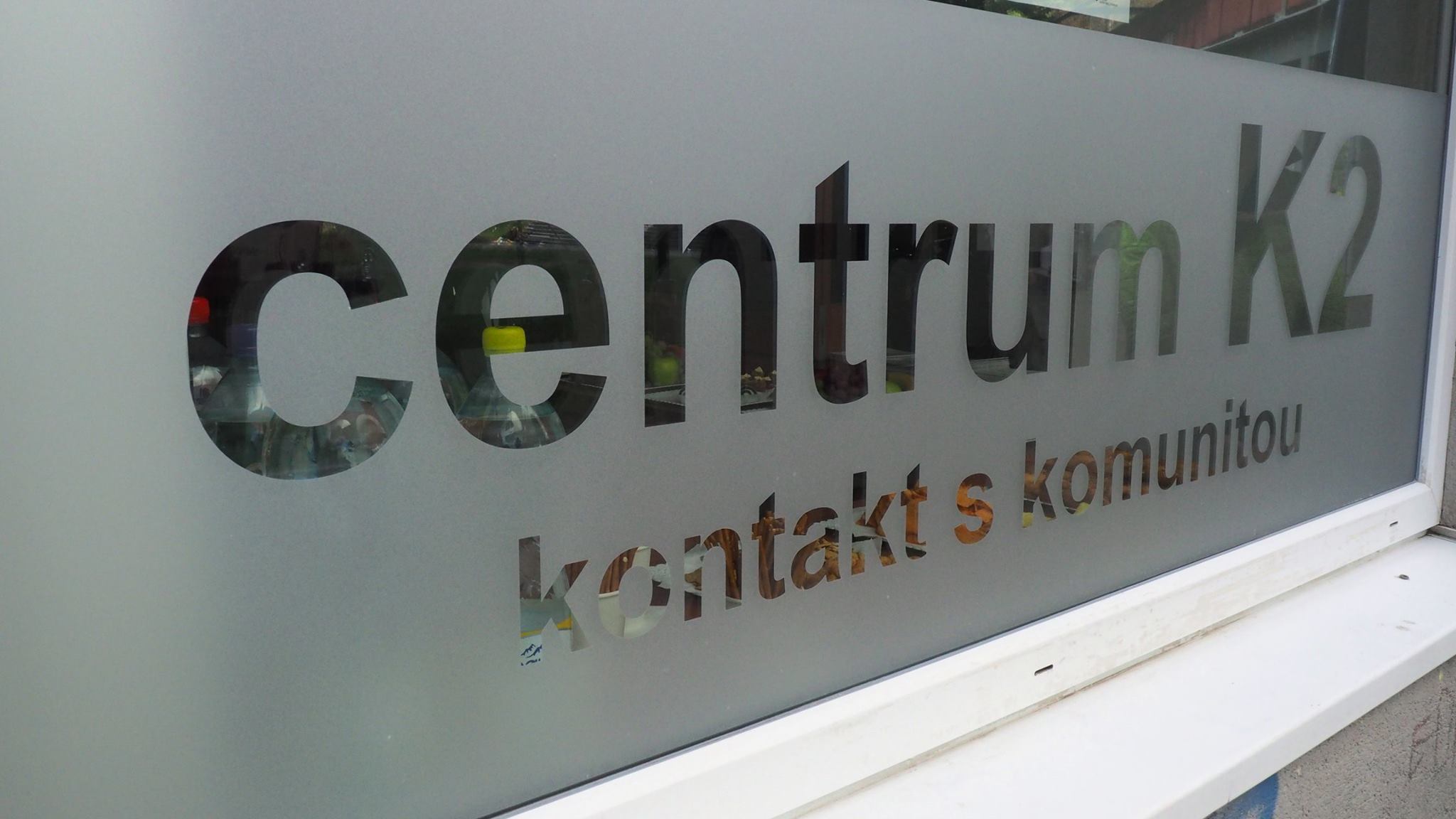 Gallery
Year:

2018
Country / Region:

thoughout Slovakia
Sector:

Civil Society/Social Economy
Fields of action:

Community / City / Regional development
Psychosocial impairments
Addiction
Age of the target group:

above 60 years = seniors
26 - 60 years = adults
19 - 25 years = young adults
12 - 18 years = youths
Gender of the target group:

all genders
Project owner:

C.A. Odyseus
Responsible person:

Bc; Dominika Jašeková
What is it about?
After 16 years of outreach work in one of the neighbourhoods in Bratislava called Pentagon C.A. Odyseus has opened its first drop-in centre thanks to which it has created a chance for helping not only people who use drugs but also the wider community. Thanks to the centre Odyseus engages drug users themselves in contributing to a better life in the place which has been fighting drugs for years.
Appreciation of the Jury
It is not only the needles and syringes lying about after use that deprive the area around the "Pentagon" of its quality of living. In other respects too nobody seems to care. For example, nobody really bothers about the actually beautiful green space at the heart of building's U-form. The city council is not in charge; the "Pentagon" is private, not public space. It was finally the drug users themselves, encouraged by Odyseus, who started making an effort to tidy up and get the surroundings clean. Closer to the community lends substance and continuity to this endeavour. An innovative intervention. City politics has become interested. Hopefully the inhabitants' trust can be conquered next.