Contact / Setting up an Activation Centre for Young People Suffering from Schizophrenia
1,000 Euro Prize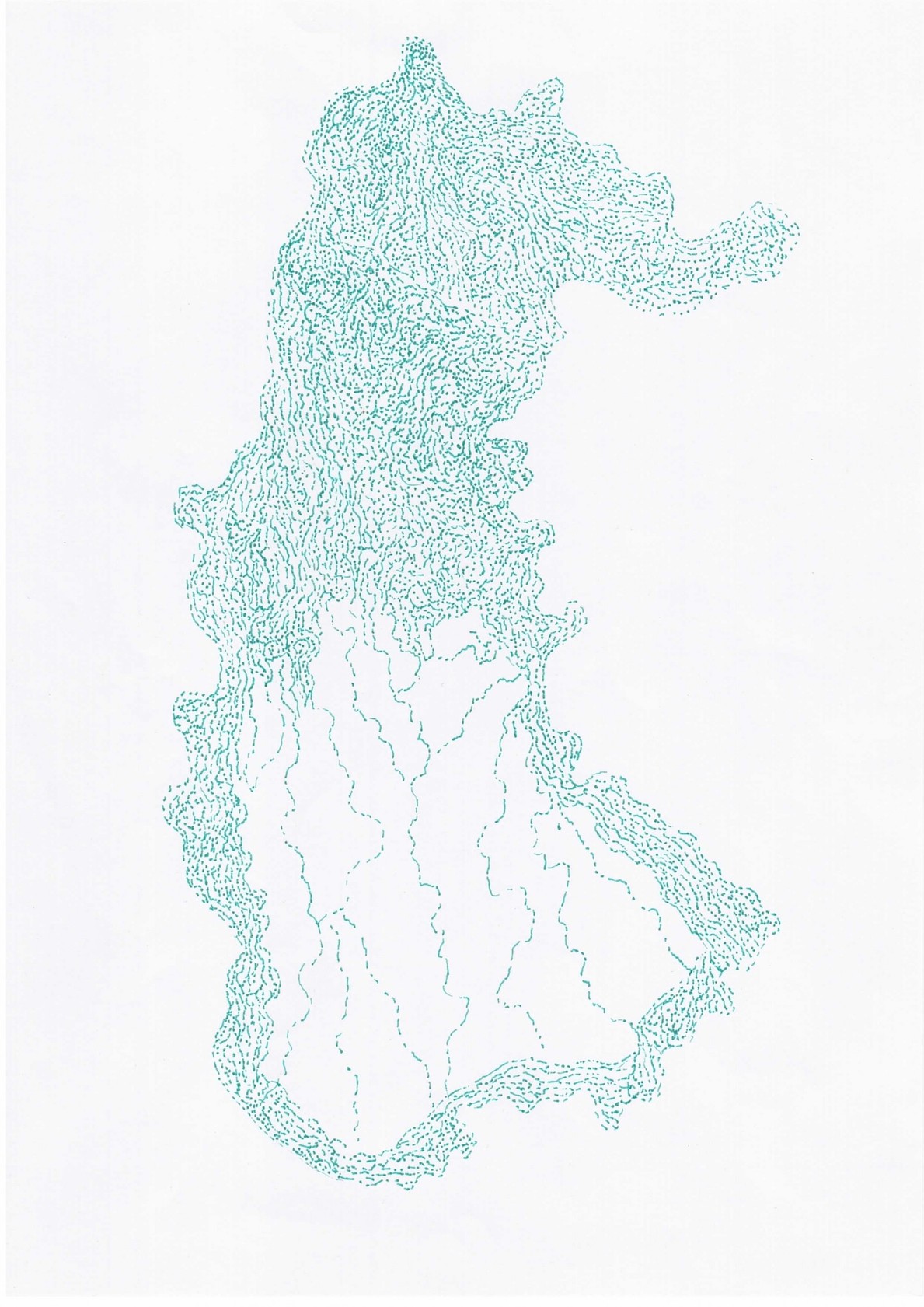 Gallery
Year:

2013
Country / Region:

throughout Czech Republic
Sector:

Commercial Enterprise
Fields of action:

Health / Care
Age of the target group:

26 - 60 years = adults
Gender of the target group:

all genders
Project owner:

EC-Employment Consulting GmbH
Responsible person:

Monika Höklová
Website:
What is it about?
Young people up to the age of 26 who have been newly taken ill with schizophrenia are supported in school and daily life in three Czech regions in South Moravia, Moravia and the Highlands by schizophrenic assistants whose condition has already been stabilized. These assistants are selected by the psychiatric facility that is caring for them. They then participate in a preparatory course. Themselves on disability benefits, they are paid an hourly fee for their work. The resulting tandem pairs are supported by regional supervisors and spend between ten and twenty hours together per week. Currently there are around sixty tandem pairs in the three regions.
Appreciation of the Jury
According to the peer principle experiences are shared by those who know precisely what they are talking about because they also had to learn to deal with schizophrenia. What is important is the plentiful time available to the tandem pairs and the fact that they meet with planned regularity. The support from specialist doctors in training the assistants and ongoing supervision are also central to the project. In this way young people who have been taken ill with schizophrenia have something like a professional friend at their side – a huge innovation in the field of care work. A new network is created that provides sustained support for the family and a sense of integrated safety to all those involved.