Lili's Fortitude
A tale helping the prevention of sexual abuse against children
2,000 Euro Prize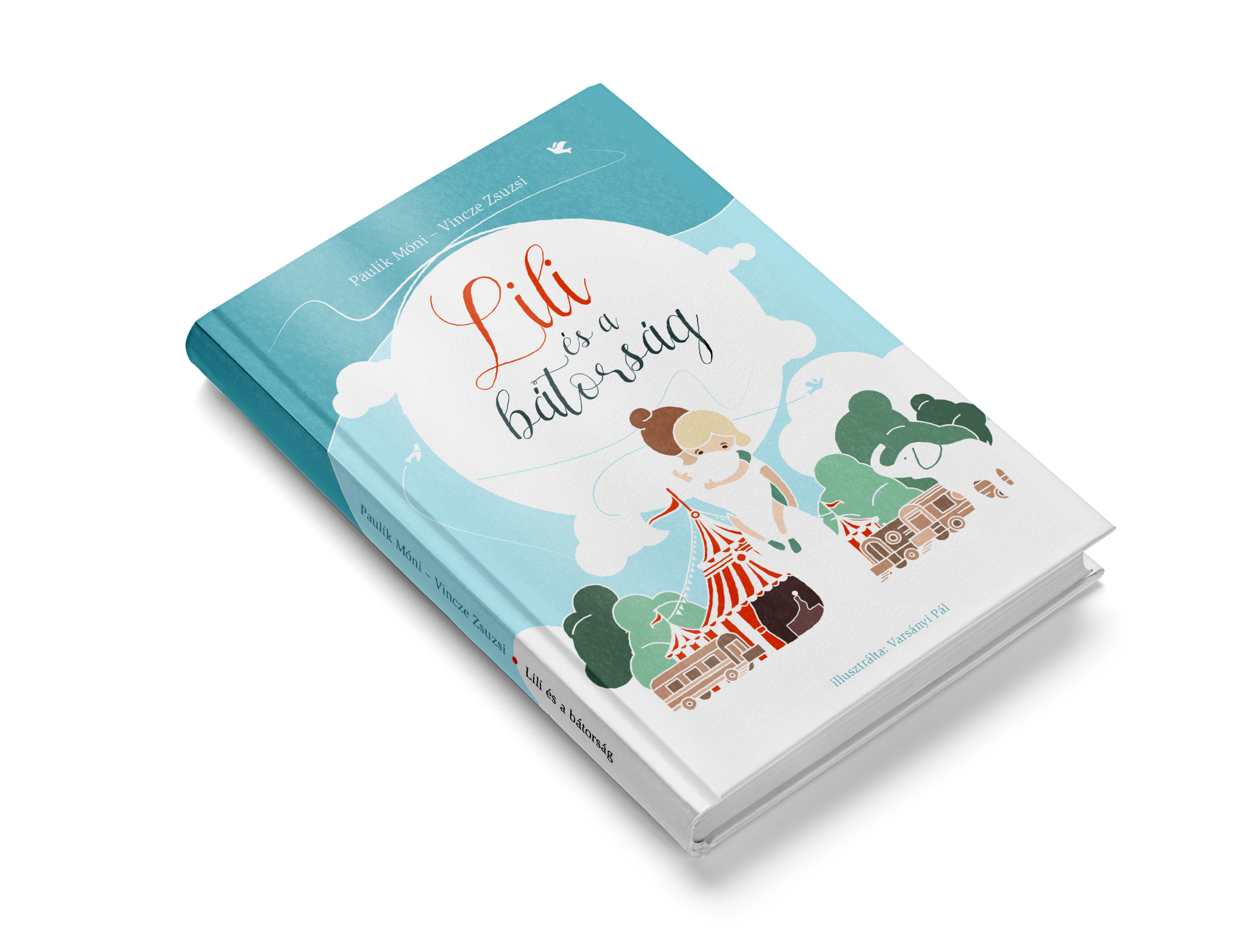 Gallery
Year:

2018
Country / Region:

throughout Hungary
Sector:

Civil Society/Social Economy
Fields of action:

Violence prevention / Help for victims
Age of the target group:

0 - 11 years = children
Gender of the target group:

all genders
Project owner:

Paulik Mónika, Vincze Zsuzsanna, Varsányi Pál
Responsible person:

Projektvezető: Paulik Mónika
Website:
What is it about?
Is it possible to say 'No' to an adult? What's Underwear Rule? Could children own their bodies, having the right to make decisions about them? How can a child recognize 'harmful secrets,' and how can she/he deal with them? The picture storybook of Lili's Fortitude facilitates kids and adults to engage in discussion about a difficult topic, with the aim of preventing sexual abuse.
Appreciation of the Jury
The form is a classic, the contents break a taboo. Lili's Fortitude tells of how abuse is prepared, how it happens, how Lili deals with it, how we can recognise when children have suffered violence, what we need to learn from it. Like in this picture book: sexual abuse is primarily abuse of power. The picture book form makes it easier to talk about. The most effective protection results from our conveying to the children that they may and should stand up for themselves. The story of physical self-determination needs to be told by parents, pedagogues, police(wo)men… In the media, Lili holds centre stage – it is not a new case of abuse. The form will, let us hope, innovatively add weight to the project's impact.