Asylum needs information
Infovideos for young refugees in native-language
2,000 Euro Prize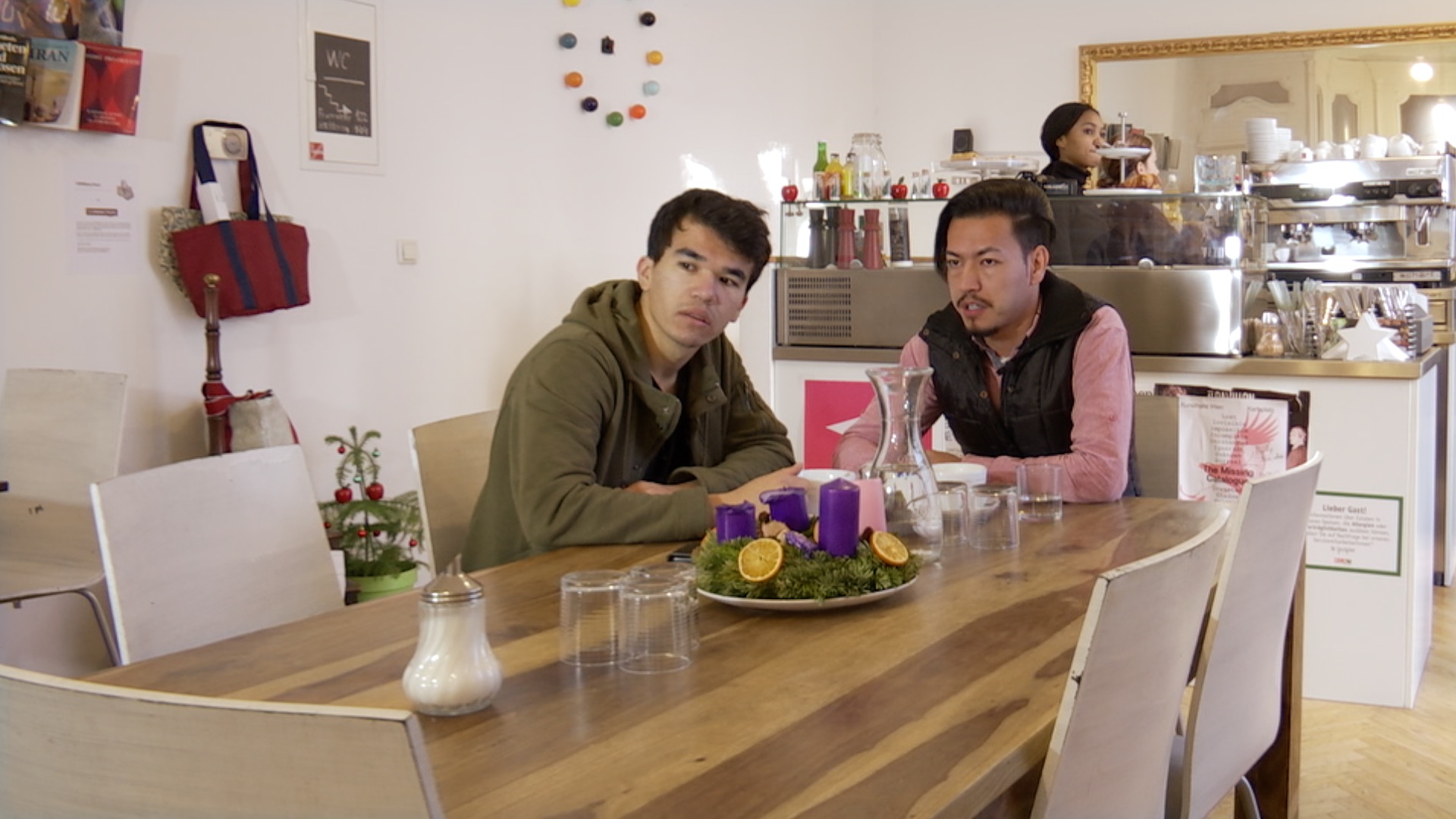 Gallery
Year:

2018
Country / Region:

Vienna
Sector:

Civil Society/Social Economy
Fields of action:

Family / Youth welfare
Migration / Interculturality / Ethnicity
Age of the target group:

all age groups
Gender of the target group:

all genders
Project owner:

asylkoordination österreich
Responsible person:

Lisa Wolfsegger
What is it about?
Due to informing videos in native-language new arriving refugees are able to receive some information about life in Austria. The issues and the ways of presenting them were developed together with young refugees in a participative manner. The videos are now available on youtube. In 2016/2017 videos in Dari were produced and published. In 2017/2018 other videos in Dari, Arabic and Somali followed.
Appreciation of the Jury
Information is important when I go – or am forced to go – to a new country. When such information is given to me in a language I am familiar with and by people who are closer to me in age and origin than most of the others around me, then it will be a lot easier to find my feet and get my bearings. The information reaching the newly arrived youths is reliable. In a playful way and in short episodes, the videos tell about life in Austria, of the rules that matter, of the habits and customs of the country's inhabitants. No barrier of language or literacy stops understanding or hinders dissemination and the videos can be watched anywhere. What a way to – innovatively – deal with the "other"!