Housing First for Families in Brno
A Randomized Control Trial
1st Prize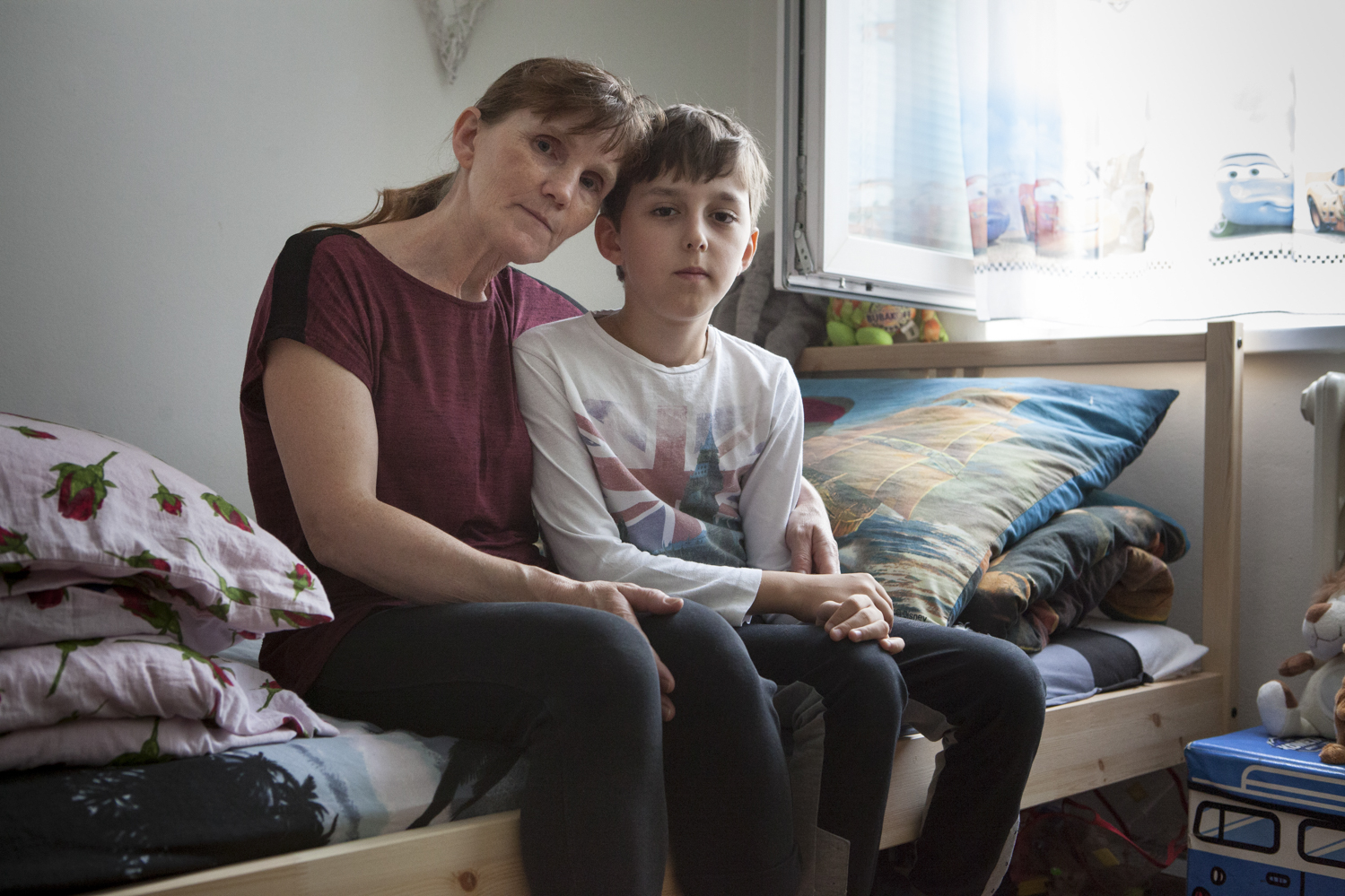 Gallery
Year:

2018
Country / Region:

throughout Czech Republic
Sector:

Public Administration
Fields of action:

Poverty / Homelessness / Indebtedness
Family / Youth welfare
Migration / Interculturality / Ethnicity
Age of the target group:

26 - 60 years = adults
19 - 25 years = young adults
12 - 18 years = youths
0 - 11 years = children
Gender of the target group:

all genders
Project owner:

City of Brno
Responsible person:

Štěpán Ripka, Ph. D.
Website:
What is it about?
The project provides a municipal flat and intensive housing first case management for 50 families in Brno who were previously living in private hostels, shelters or other forms of homelessness. The impact of the project is measured by a Randomized Control Trial, which allows it to isolate outside factors by comparing the treatment and control group. Housing retention rate is 97% (01/2018).
Appreciation of the Jury
Most impressive: this is the first application of the Housing First approach in the Czech Republic; the first time a randomised controlled trial is used for the concomitant assessing of success; the most comprehensive measure to put an end to families' shelterlessness; an innovative intervention which aims high, where different groups of stakeholders act in concert so that no family needs to be without its proper housing any more. And the concerned are not segregated, but spread all over Brno, including its historic centre. The entire project has been well received, the prejudice-prone "Roma question" has successfully been turned into a socio-political question, which is much easier to deal with. Results so far are most promising.