Social innovation drafts solutions to pressing social challenges. It provides room for new approaches, gives innovative answers and lays new paths. Social innovation either reacts to a new social question or it solves a known problem by a new practice. The effected group (target group) acts by itself or at least the action has to involve the effected group. In this manner, social innovation creates sustainable, exemplary solutions that inspire others.
Definition of social innovation, Unruhe Privatstiftung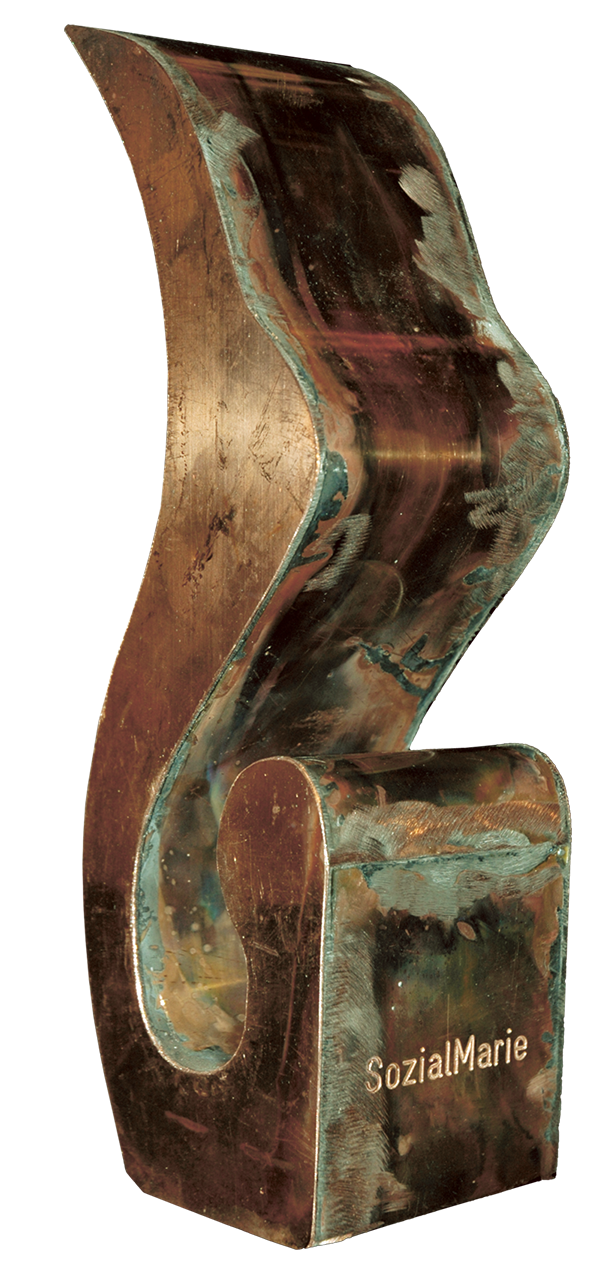 SozialMarie is a prize for social innovation awarded to 15 outstanding projects every year. With its first call for applications in 2004 and awarding in 2005 it has been the first prize for social innovation in Europe. Beyond a financial recognition adding up to €55,000, SozialMarie primarily offers a public platform for social innovative projects in Central and Eastern Europe.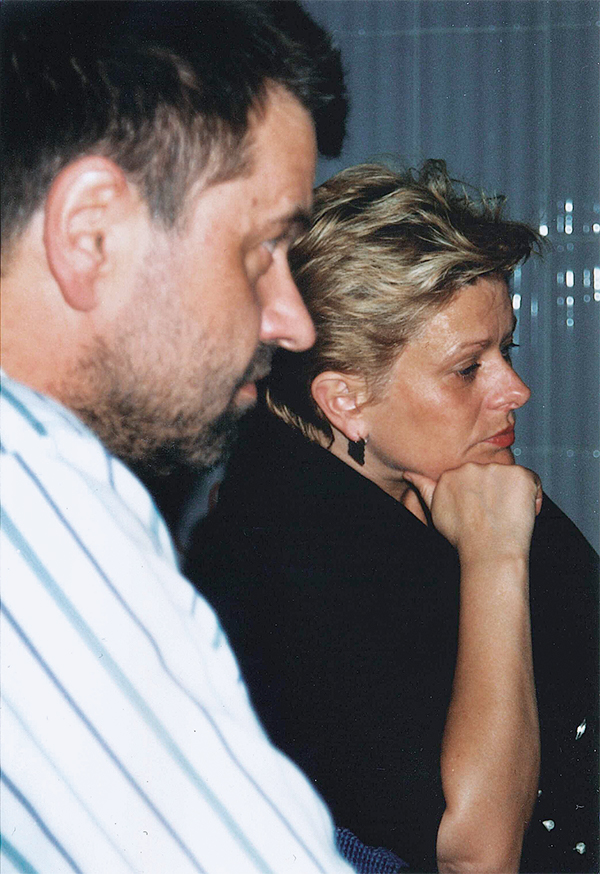 International right from the start, SozialMarie has acquired a solid reputation in Austria, Hungary, the Czech Republic, Slovakia, Croatia and Slovenia. Unruhe Privatstiftung, established by Wanda Moser-Heindl and Friedrich Moser in 2000, manages the prize.
Appreciation
for courageous
projects
Beyond novelty of the idea, the SozialMarie Criteria for Social Innovation focus on involvement of different groups, effectiveness of implementation and best practice example. SozialMarie awards only successfully implemented projects and is a premium seal of quality for effective social innovation. To promote and disseminate exemplary projects, as well as to advance the discussion about social innovation are SozialMarie's main goals.
Award ceremony
From all submissions to the annual call, the expert jury nominates max. 35 projects for the prize and consequently selects the best 15 projects to be awarded and announced on May 1 at the Award Ceremony in Vienna. The first three prizes are endowed with €15,000, €10,000 and €5,000; the other twelve prizes are endowed with €2,000 each.
Active patronage
Inspiring personalities overtake the active patronage of awarded or nominated projects of their choice every year. The role of the patrons is an active one, they accompany or support the project over the following year. Patrons announce their chosen projects at the annual award Ceremony on May 1.
See all patrons
Audience Award
The Audience Award gives everyone the chance to vote for their favourite project among each year's nominees. The winner receives € 1,000 for educational purposes. The Audience Award is separate from the jury prizes.